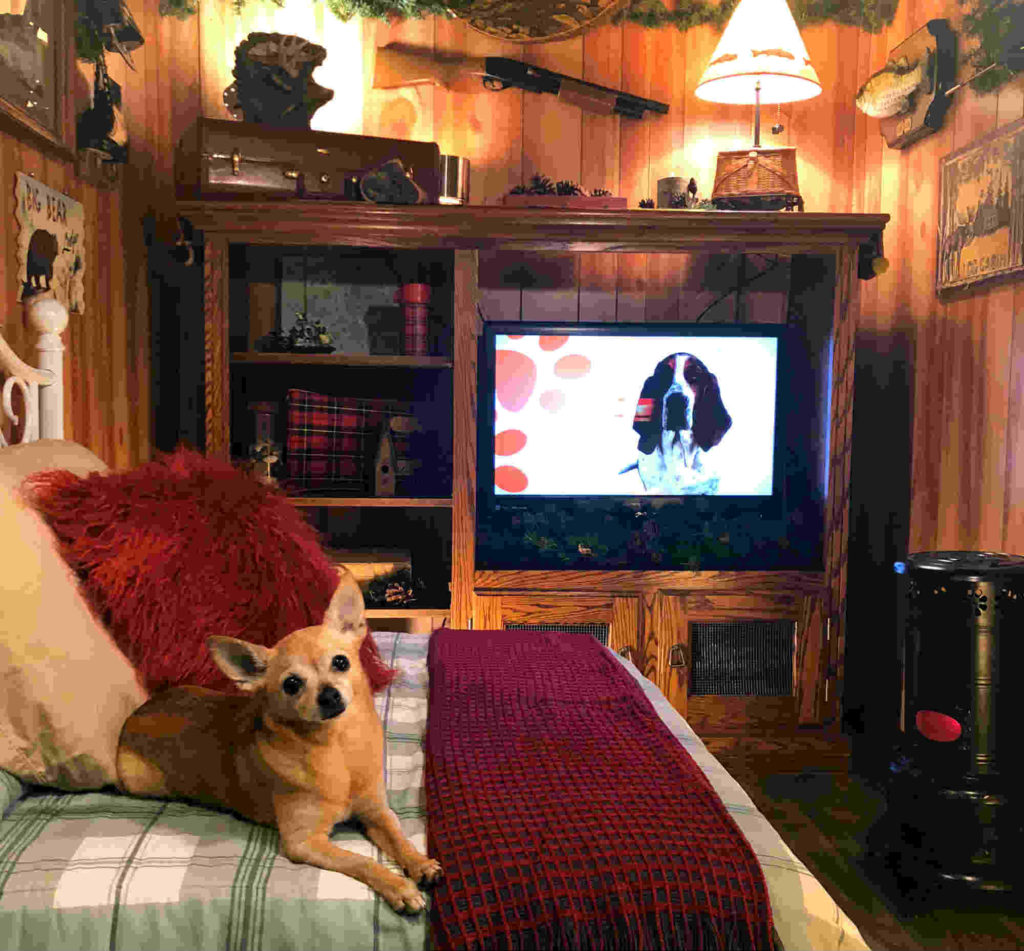 Experience the Luxury of Personalized Pet Boarding
Welcome to Luxury Unleashed, where pets can experience a truly indulgent stay! Our private, cage-free cottages are designed to be your pet's own private paradise, complete with spa treatments and room service that will leave them feeling rejuvenated and refreshed.
Personalized Care that Exceeds Expectations
At Luxury Unleashed, we tailor each pet's stay according to their home routines and daily needs. Our owner and operator, Shannon Heggem, has dedicated her career to providing specialized pet boarding and care. She, along with her husband Dennis, operate Luxury Unleashed without employees. With their own rescued Chihuahuas who have medical conditions, fear behaviors, and separation anxiety, Shannon and Dennis know firsthand the importance of personalized care for pets with special needs. Shannon designed this dog boarding facility as a place where she would leave THEIR DOGS: special-needs, quirky, high-maintenance babies who mean the world to them! They strive to provide a place where pet owners who would NEVER board their dogs would feel comfortable doing so.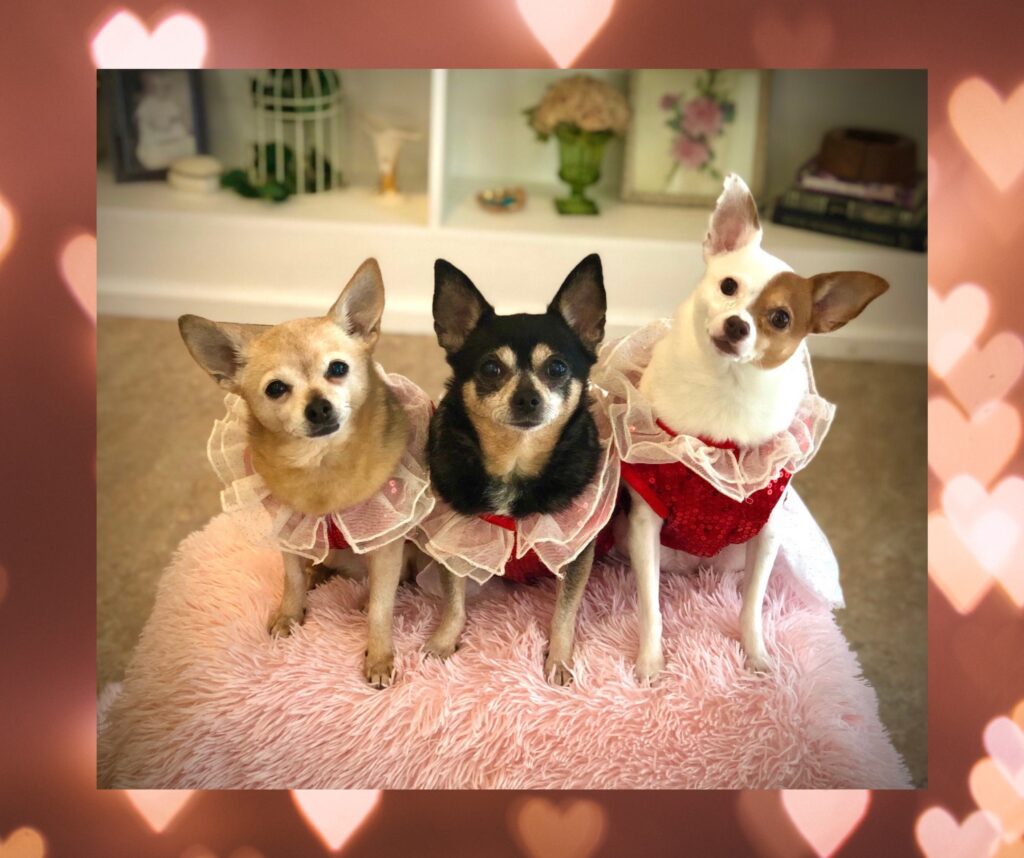 Exceptional Accommodations that Spoil Your Pet
Our private, roomy themed cottages are cozy and comfortable, just like your pet's own home. Each cottage is equipped with a TV, human memory-foam bed, and a camera so we can keep an eye on your pet at all times. Since we only take care of a few guests at one time, we can customize the accommodations and services around each individual pet's needs. Whether your pet needs to be hand-fed, requires a bed on the floor due to mobility issues, or needs insulin injections, special medications, or careful handling, we can do that. If your pet needs tons of outside exercise and stimulation while you are gone, we can do that. If your pet needs to be covered with a blanket at bedtime, we can do that.
Customized Care Plans for Special Needs Pets
For pet owners with special needs pets that require a higher level of specialized care, we offer additional services that can be found on our Special Needs Pet Care page. This includes personalized attention and care plans for handicapped and geriatric pets, those with medical conditions, fear behaviors, separation anxiety, and other special needs. At Luxury Unleashed, we understand the importance of providing exceptional care to every pet that stays with us.
A Unique Experience that Goes Above and Beyond
At Luxury Unleashed, we are not your typical dog boarding place, and that's no accident. We do things differently here. We do not have office hours, and we are open only by appointment. Additionally, we don't have employees to care for our guests. Instead, Shannon Heggem, our owner and operator, provides individualized care for each of our guests. We thoroughly screen all new guests to ensure a good fit for your pet and what we can provide. Lastly, we personalize each pet's stay according to their home routines and daily needs.
Benefits of Choosing Luxury Unleashed
Choosing Luxury Unleashed for your pet's care means choosing peace of mind while you're away. Our personalized care and exceptional accommodations ensure that your pet will receive the attention and care they need, just like they would at home. You can trust that your furry friend is in good hands with us.
What Our Customers Say
Our customers love the personalized care and exceptional services that we offer at Luxury Unleashed. Check out the glowing reviews on Google and see for yourself why Luxury Unleashed is the best choice for your pet's care. Kathleen, one of our happy customers, raved about the care her dogs received while she was away.
"A friend recommended Shannon when last-minute plans required us to leave our two mini schnauzers for 2 days and had no one to keep them. She treated Chloe and Dezzie amazingly and even hand-fed my 15-year-old in the middle of the night. Chloe has never been boarded before and almost never eats while we are gone. We returned home to 2 happy and healthy dogs! The only person I know who will take better care of them than I do! Way more convenient than begging favors from friends, and I know they will be well taken care of!!" – Kathleen.
Leave Your Guilt Behind and Give Your Pet the Best
Whether you're going on vacation or need to be away from home for an extended period, you can trust that your pet is in good hands at Luxury Unleashed. We take the guilt out of leaving your pets behind and give them the care and attention they deserve. Choose Luxury Unleashed for a truly unique and indulgent boarding experience that will exceed your expectations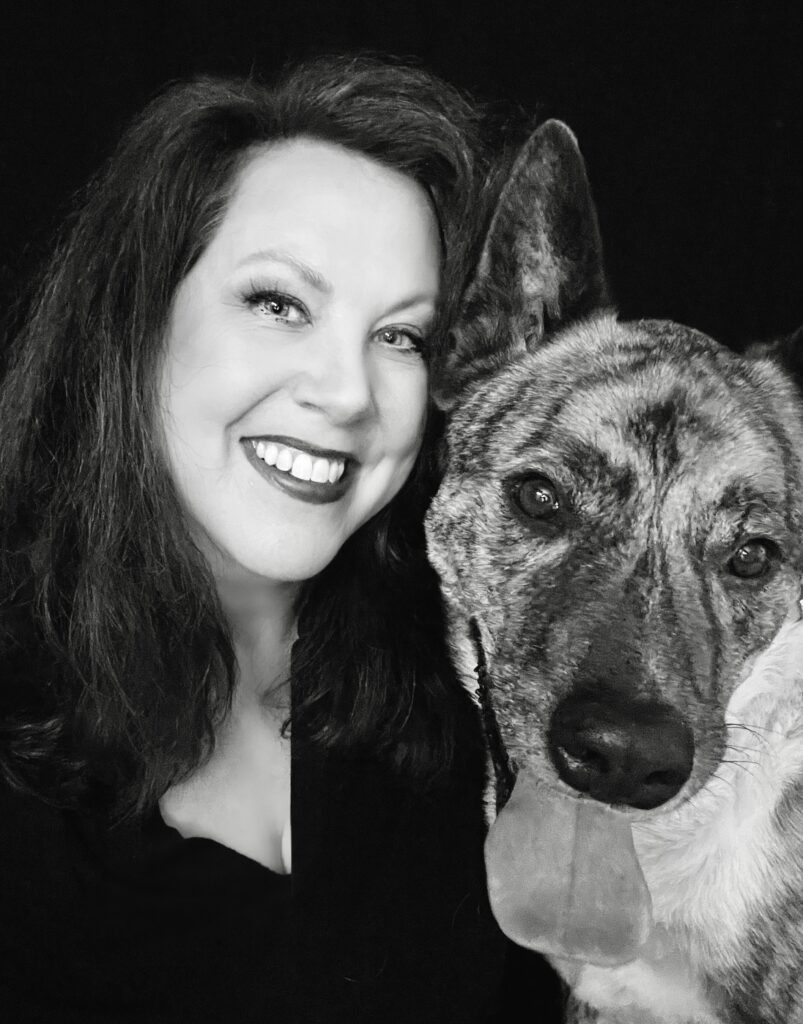 Click here to learn more about who will be taking care of your pet…