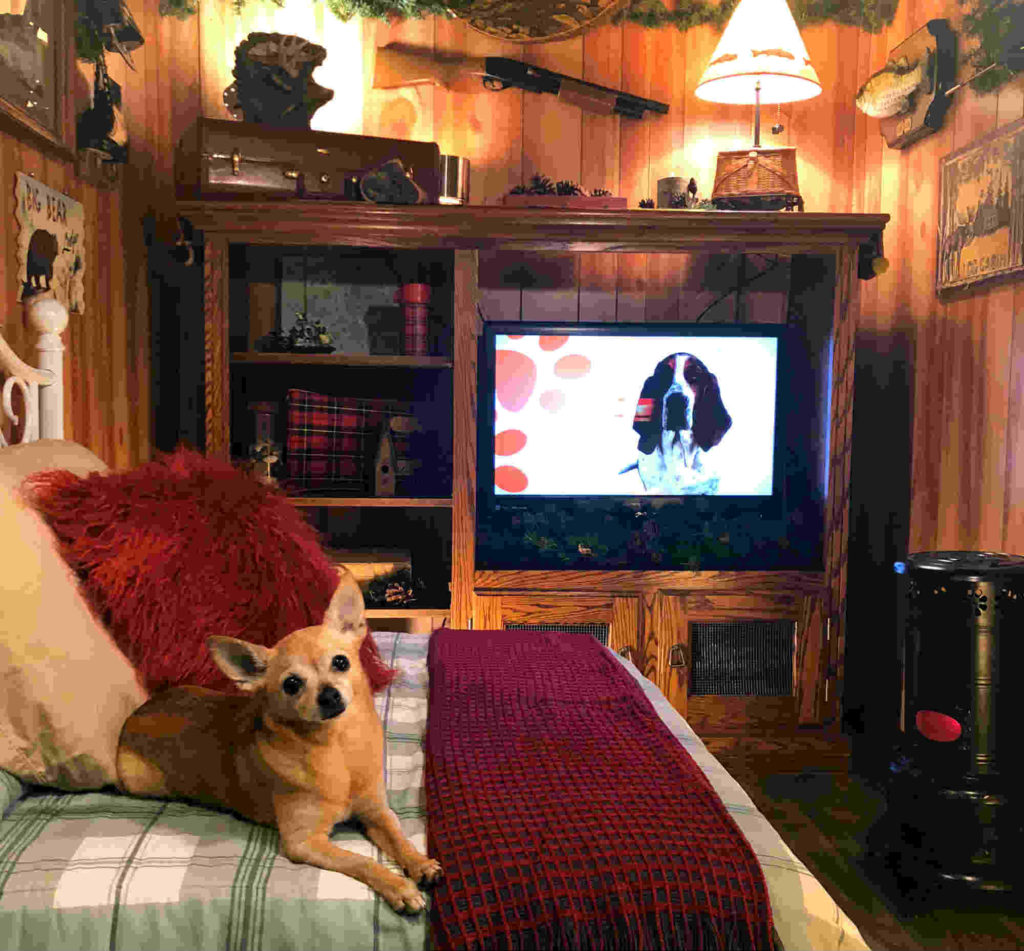 Cage-free cottages, spa treatments, room service…Providing personalized, relaxing dog boarding & care for the pampered & special needs, exercise & day care for high-energy dogs!
Our focus here is taking exceptional care of just a few pets at a time. We guarantee that this all-suite boarding facility is unlike anything you have ever seen. Guests enjoy one of only a few private, roomy themed cottages designed to be just like home! Each has it's own t.v., human memory-foam bed, and even a camera so we can check on your pet at any time.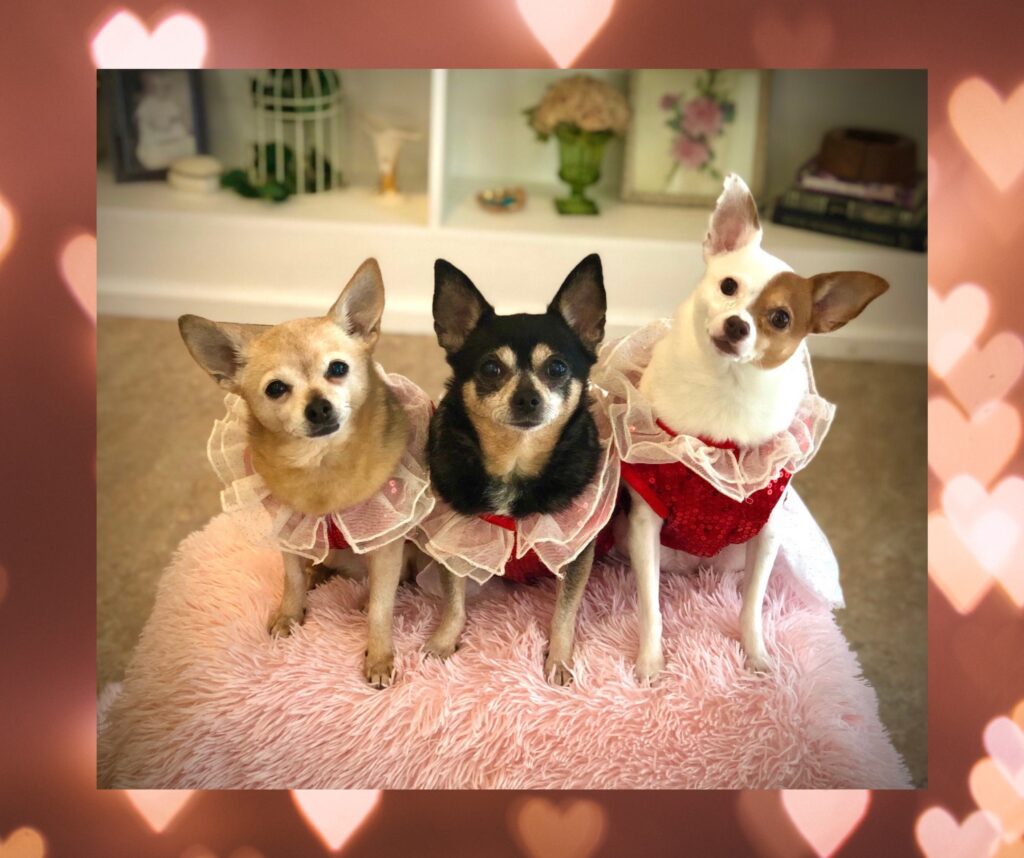 The facility is operated by Shannon Heggem…with no employees. She has decades of experience in specialized pet boarding and care. Her three rescued Chihuahuas, who are the center of her universe by the way, all have issues: medical conditions, fear behaviors, separation anxiety…She designed this dog boarding facility as a place where she would leave HER DOGS: our special-needs, quirky, high-maintenance babies who mean the world to her! She wanted to be able to provide a place where people who would NEVER board their dogs…would board their dogs!
Take some time to look through the site and see what we offer. We are not your typical dog boarding place, and that is no accident. We do things differently here. We do not have office hours, and are open only by appointment. We screen all new guests to see if it is a good fit for both your pet and for what we are able to provide. And we personalize each pet's stay according to his home routines and daily needs.
Because we only take care of a few guests at one time, we are able to customize the accommodations and services around each individual pet's needs:
If your pet needs to be hand-fed, we can do that.
If your dog needs to have a bed down on the floor because of mobility issues, we can do that.
If your pet needs to have an environment free of anything that can be chewed up, we can do that.
If your pet needs insulin injections, special medications, or careful handling, we can do that.
If your pet needs tons of outside exercise and stimulation while you are gone, we can do that.
If your pet needs to be covered with a blankie at bedtime, we can do that.
We do this because WE LOVE PETS and we love taking care of PETS!
For dogs of all ages, types, and activity levels!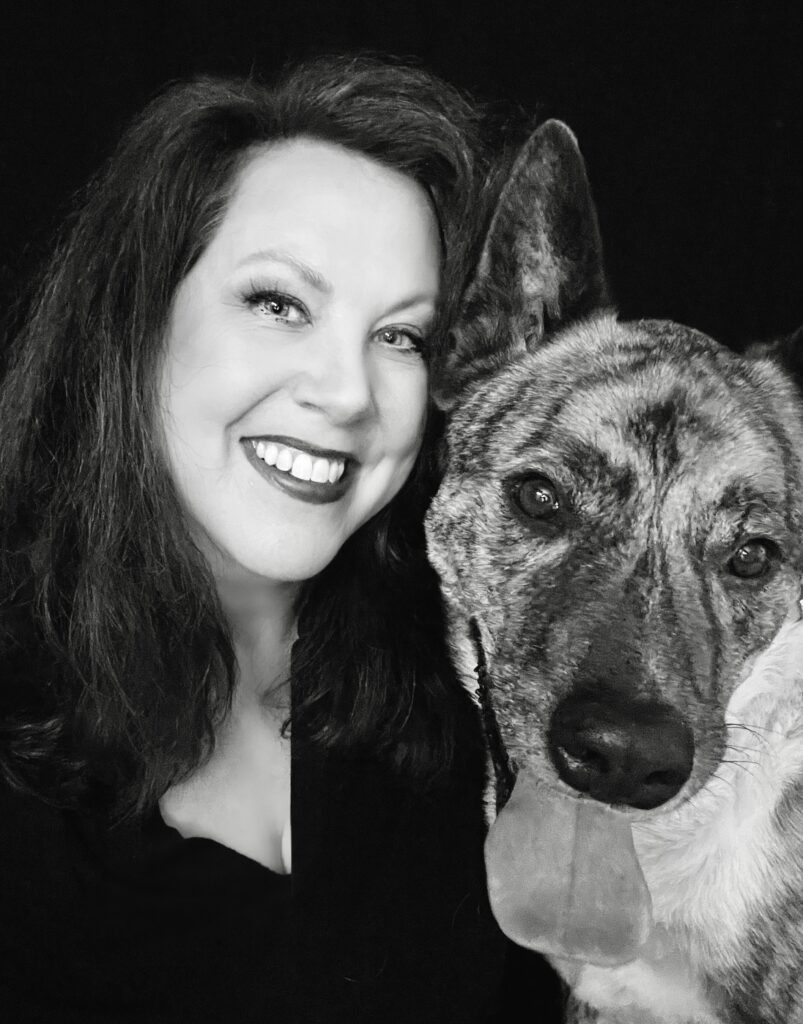 Luxury Unleashed is operated by Shannon Heggem, a luxury pet care consultant who has designed high-end pet facilities all over the world. In fact, her kennel design work has been featured on reality television. Shannon operated Doggy Day Care & Pet Resort in Havre from 1992 until 2013. In 2018 she and her husband Dennis launched this unique, luxury facility in the same location. Click here to learn more about who will be taking care of your pet…